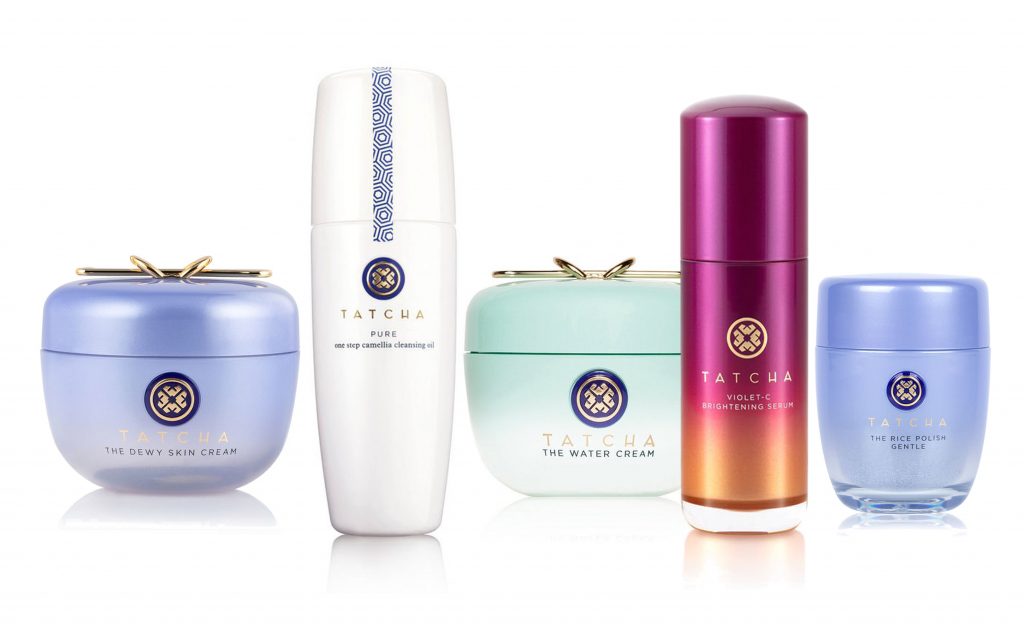 Hey guys! Today's post is all about TATCHA! Before we go on further, here are some information about the brand.
Tatcha is a Japanese skincare brand founded by Victoria Tsai, who went to Kyoto and was inspired by geisha's "beauty rituals" for a soft and porcelain skin. The brand has a wide range of individual beauty products that can help address the needs of several different skin types : dry to dehydrated skin, normal to combination skin, and oily to unbalance skin.
The popular anti-aging mixture, known as the HADASEI-3 Bioactive Complex, claims to harness the essential, active ingredients found in three primary ingredients:
Green Tea Complete DNA Extract – Helps protect your skin from premature aging due to UV damage.
Okinawa Red Algae Extract – Helps your skin retain its moisture and improve its texture.
Japanese Rice Bran Extract – This unique ingredient acts as both an anti-oxidant and a moisturizer.
These are the primary ingredients that Tatcha has formulated in their individual products to address different skin conditions, as mentioned earlier. I like how the products are formulated without dyes, parabens, or urea, all of which have been known to cause irritation. Continue reading →